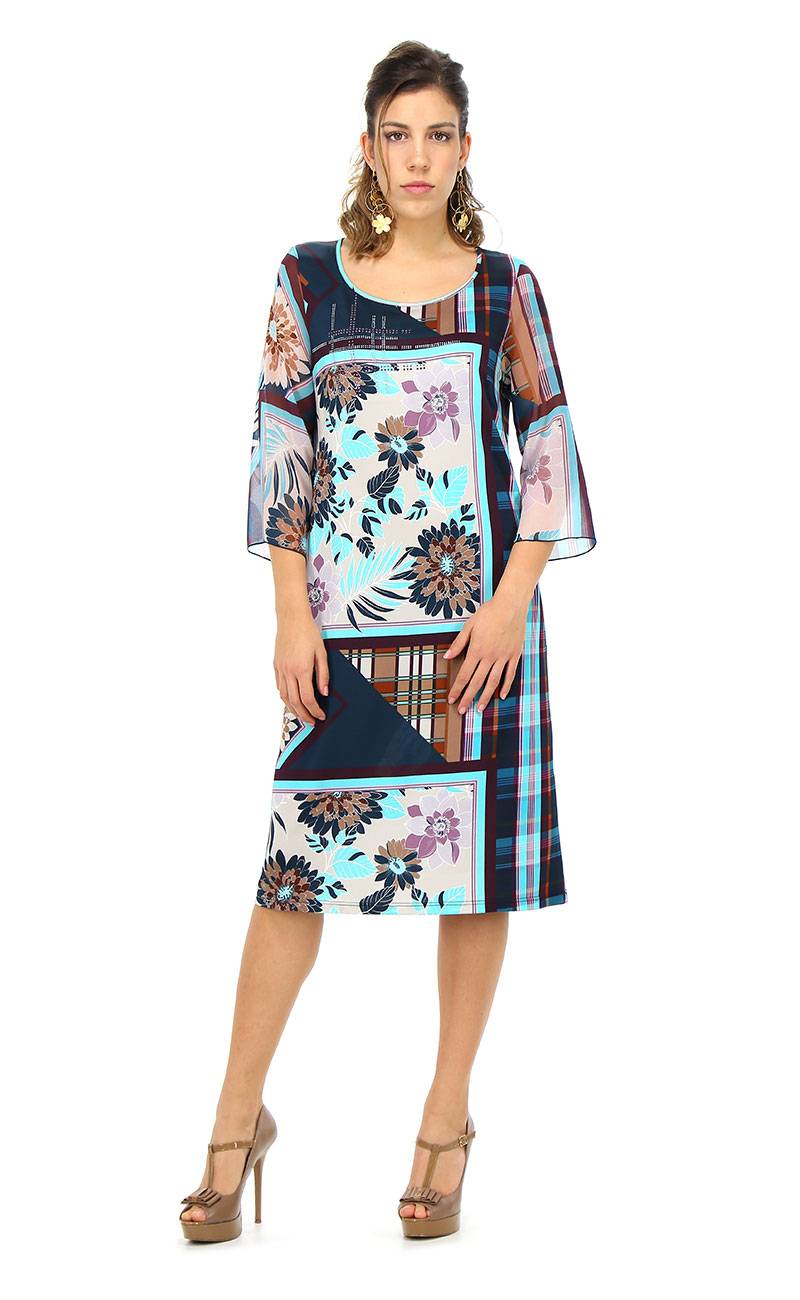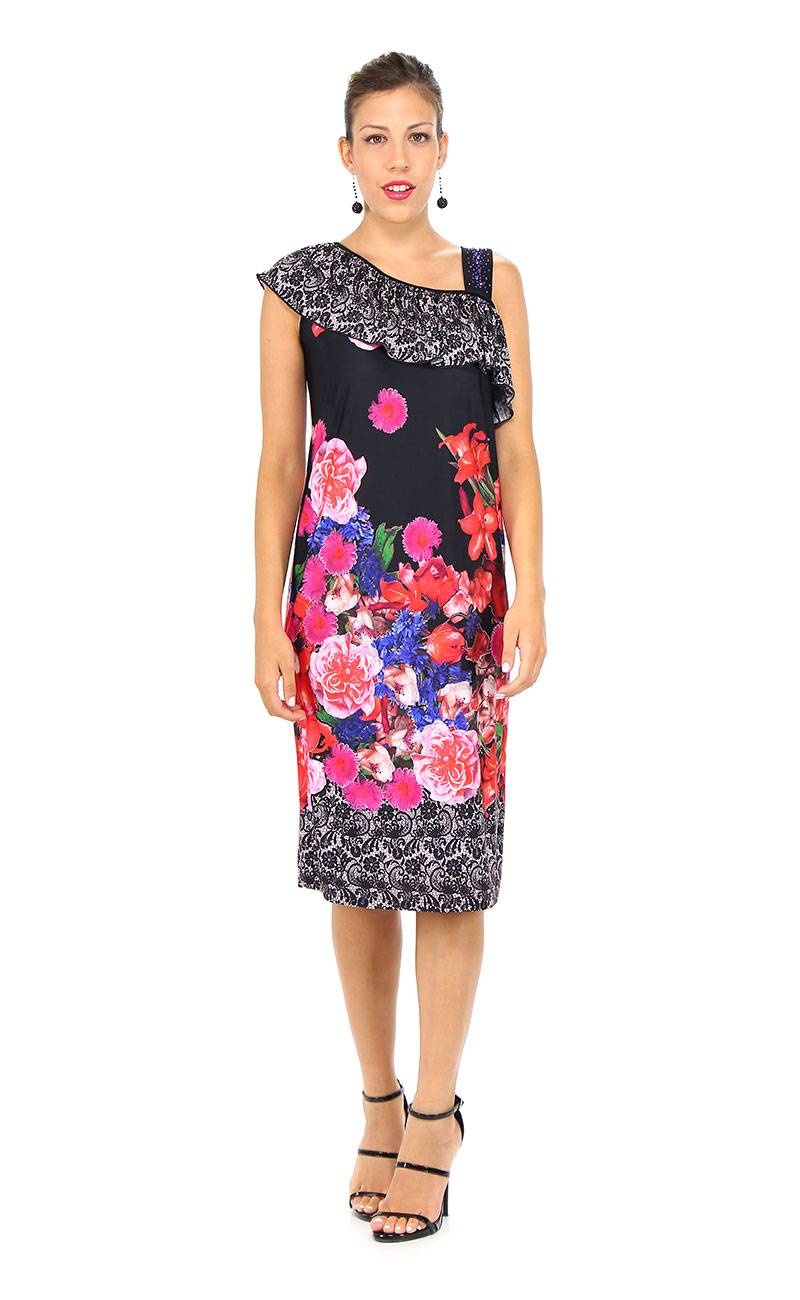 Original author graphics created exclusively for Francesca, comfortable sweaters, from floral patterns to elegant arabesques.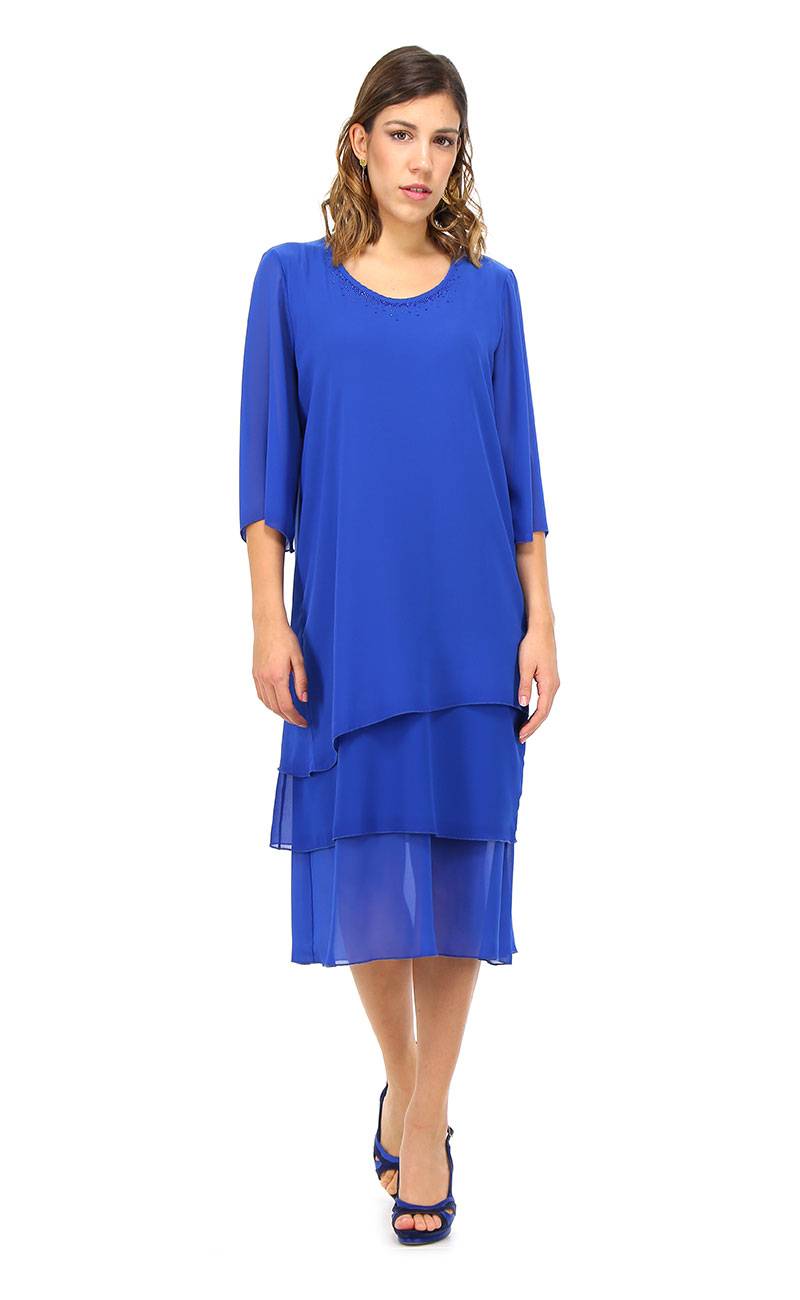 Outlet
Discover now our Outlet
by Francesca.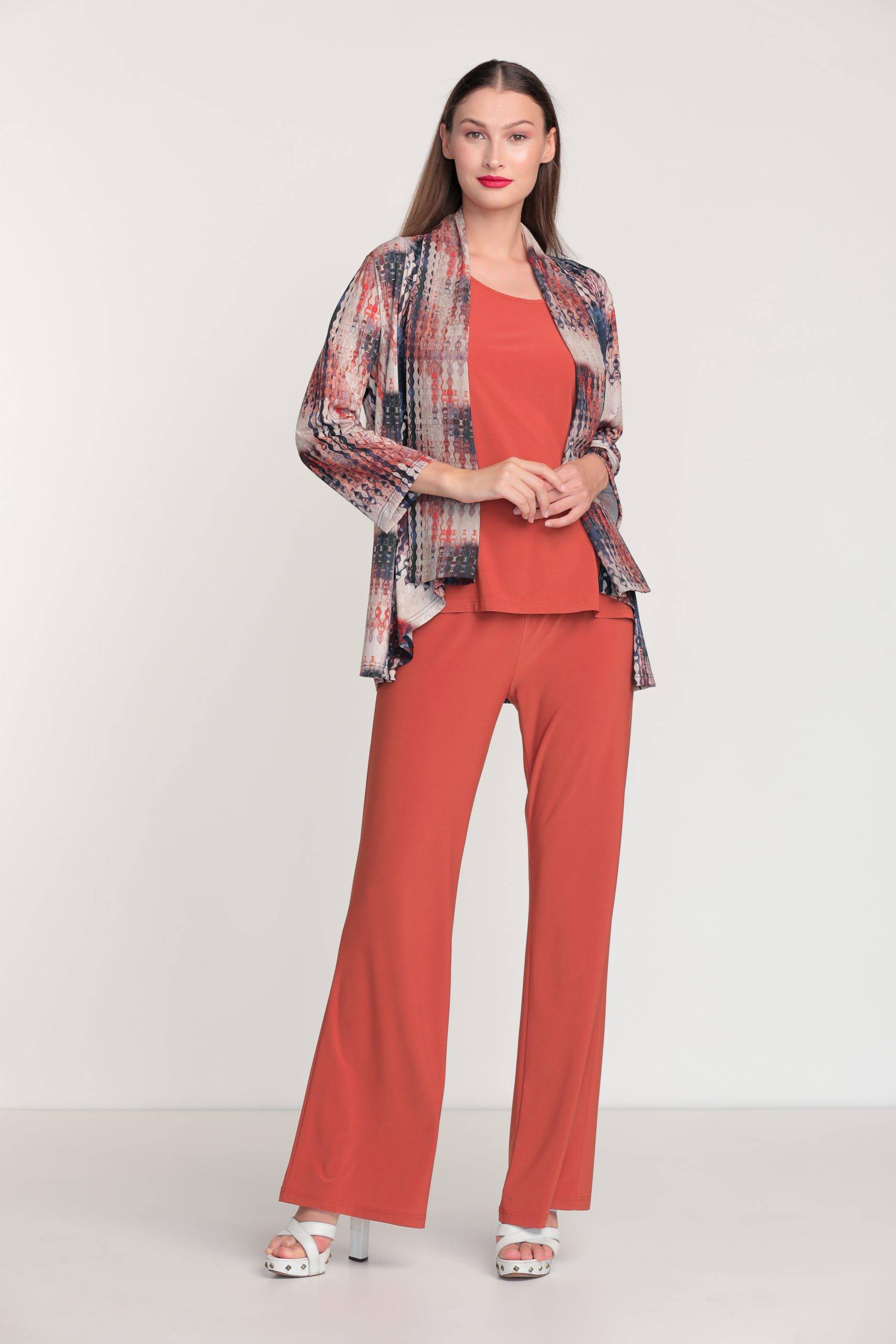 Shirts, Cardigans, Caban
Stylish clothes with author graphics that tell the story of Francesca.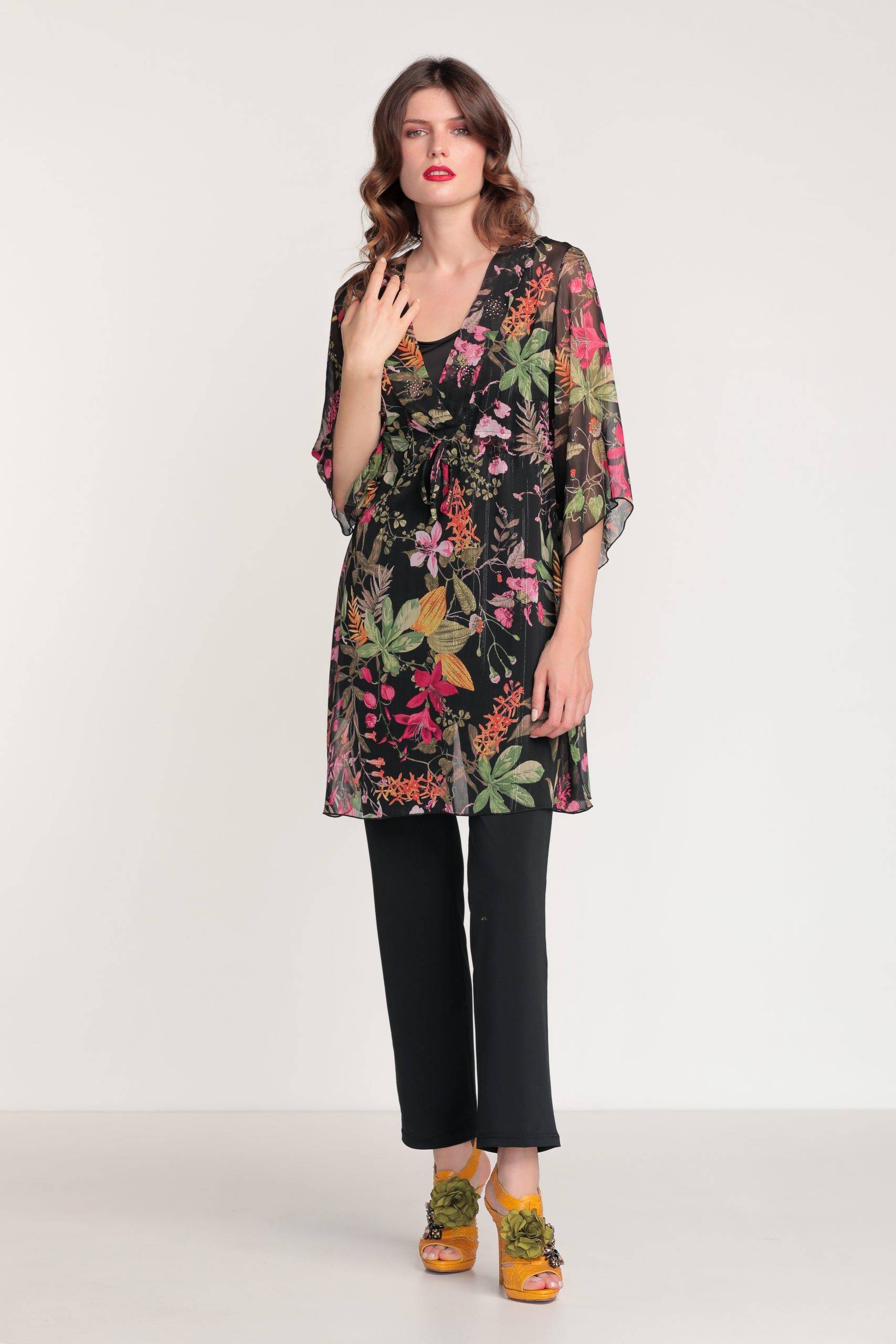 Tops, T-shirts, Ponchos
The style that represents the concept of
elegance and comfort.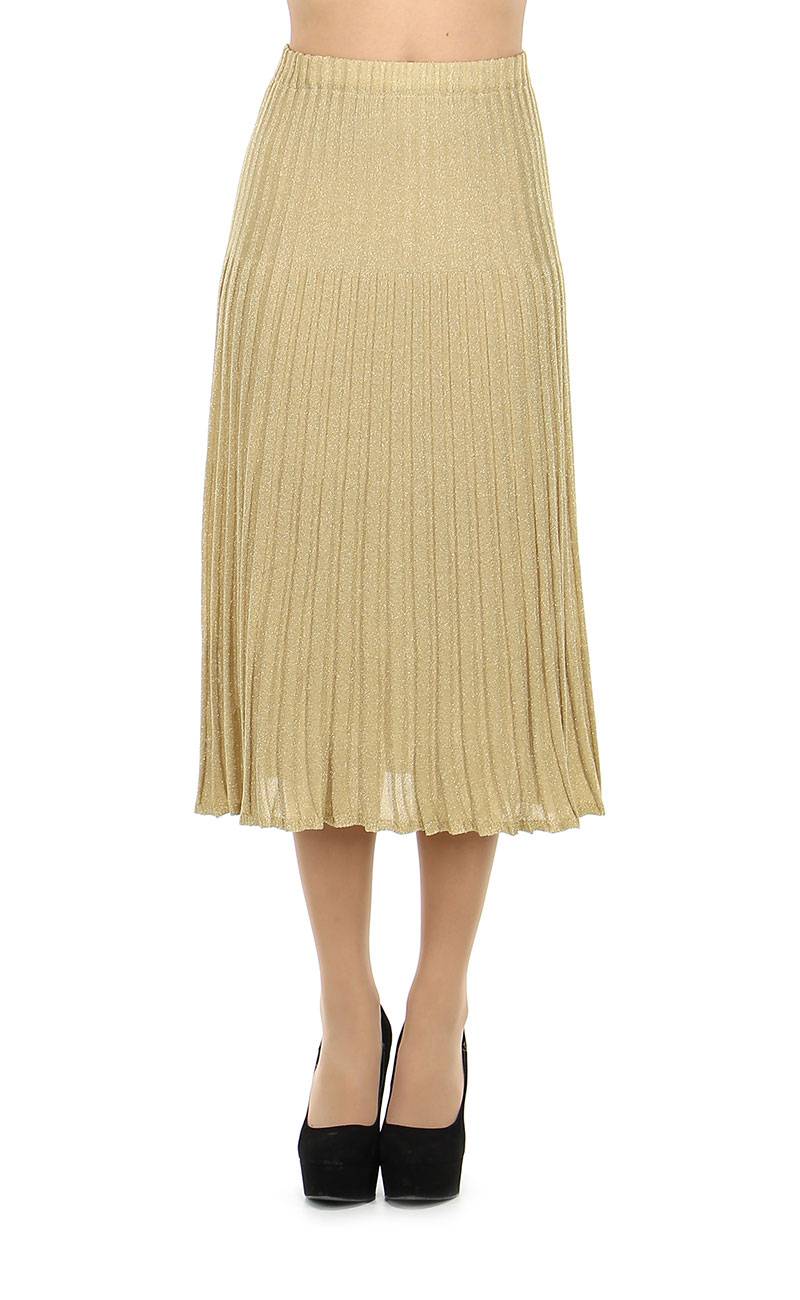 Skirts
The style is simple but elegant and enriched by exclusive graphics.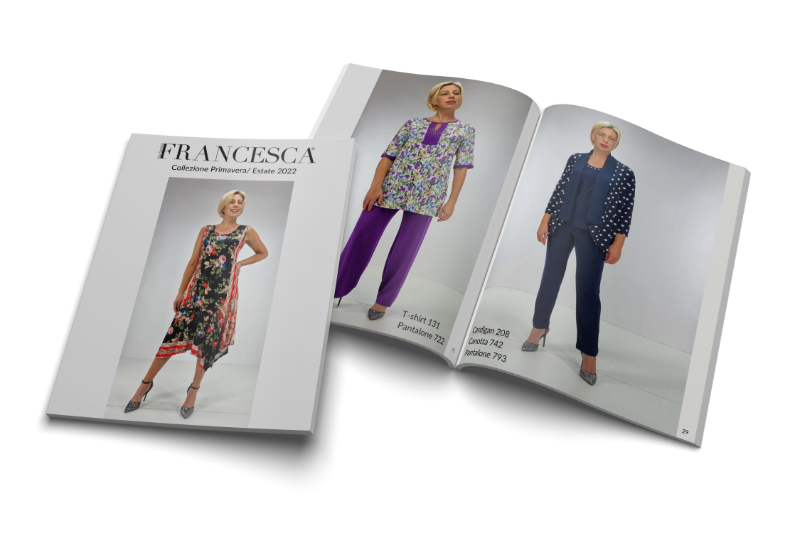 SPRING / SUMMER 2022 CATALOG
Download our Catalog and let yourself be inspired